Search Engine Optimization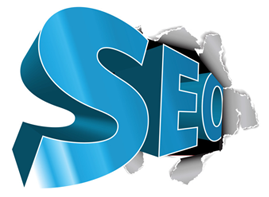 SEO content writing is an essential part in the promotion of any company, website or product. You cannot reach top positions in search engines without having SEO-optimized content, which means that your customers will likely choose the services of your competitors. Our company can boast a vast experience in SEO content writing and skillful writers with high expertise. Search engines, specifically Google, often update their algorithms, and many companies that offer services of SEO content writing are not able to track all the changes. This leads to the drop in the effectiveness of your content and loss of customers to companies with more skillful writers. In our company, the work process is performed in such a way that the writers immediately get to know the latest shifts in the algorithms. Regarding other aspects of cooperation with us, we have the following distinct features:
Pricing: We offer a flexible system of pricing, depending on the volumes and the type of work you are in need of.
Quality: The team of our writers consists exceptionally of native speakers, and each of them has gone through a stringent process of personnel selection.
Communication: In order to deliver the best results, we offer you to keep an ongoing communication with a particular writer (or writers) who are currently working on your project. Thanks to this feature, you can be sure that all your demands will be met.
Variety of Contents: Considering that there are various types of the content and various purposes for which the content is used, each of our highly qualified writers operates in a particular sphere: guides, articles, infographics, glossaries, blog posts, product pages, etc. This way, we deliver the best quality. In order to get high-quality SEO content for your website, call 416-290- 7700 or send an email to info@webstudio.ca.