Social Media Marketing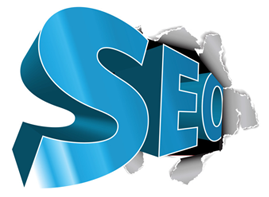 Social media have become an important part of daily life, and there is barely any online promotion strategy that is able to get along without including the component of social media promotion. Social media marketing allows you to reach tens and tens of thousands people from
your target audience easily, and this opens vast prospects for your business.
Making your online promotion strategy work requires collaboration with a highly experienced company with high expertise in the field of social media and online promotion. Web Studio offers a wide range of services in the field of SMM, including:
Analysis & Reporting:

 All the available data will be analyzed and you will get a detailed report with recommendations for improvement.
Brand Management:

Web Studio

will help you to get the most out of your brand in social media and accustom it for using on the web.
Consultancy: We will answer all your questions regarding promotion in social media.

Monitoring of Social Media:

 Web Studio will track how the users respond to your activity in social media and provide recommendations for your social media policy.

Recommendations for Social PPC:

Web Studio will help you to promote new products most effectively with the help of paid-for ads.

PR in Social Media:

 Our skillful, highly experienced employees will ensure a rapid promotion in social media.

Management of Social Media Pages:

Our employees will manage your pages on social networks, respond to the questions of users, and carry out other activities.

Daily Posts:

 The more active you are on social media, the bigger number of followers you will have. Our content writers will ensure that you provide a new, unique content for your users every day.
Give us a call at 416-290-7700 or send a letter to info@webstudio.ca in order to get more information about the services we offer. We guarantee the service of top-notch quality at a reasonable price!